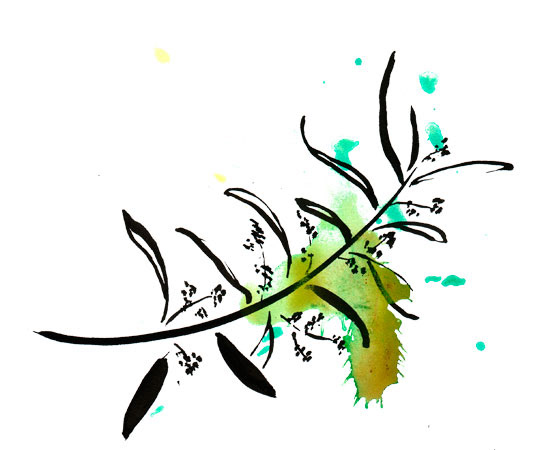 I work as Illustrator, Print- and Graphic Designer mainly within the fashion and lifestyle industries.

Based in Copenhagen I find inspiration in the city, its people, colors and fashion but also have a passion for animals, nature and more abstract work. I work with various materials and computer techniques to create illustrations with a fresh handmade feel.
Clients include Journalisten, Envii, YAS, Tiger of Sweden, VILA, DK Company.
The artwork I do is based on experimenting and is a very intuitive proces. I work mostly on paper with a mix of ink, watercolor, pencil and acrylics but also include collage elements. No rules.
All images and content protected by copyright
©
2019 Irene Kold Jensen